The outcome of Sunday's match between the Saints and the Rams has shown that the 53rd Super Bowl is still very much up in the air. The Rams won by a mere three points, which was about as expected, but this kind of margin certainly suggests that both teams are playing at roughly the same level, with no real indication of which of these NFL heavyweights will take the gold this year as last night's winners will go head to head with the Patriots in football's biggest night.
No Sure Thing
Punters are, as always, trying to look for something of a sure thing to place the big bucks on for the coming Super Bowl but, because the L.A Rams have brought their a-games so far this season, the competition is simply far too close to call. Nonetheless, the Patriots' are still the bookies' favourites to win again this year. But other teams will make it really difficult this time. The outcome will be highly unpredictable this year so punters would be wise to make use of the free Super Bowl Bets on offer.
The Patriots currently stand at 11-6 for taking the Bowl but they hardly demolished the Chiefs in their match against them and with Sunday's solid but unspectacular win, the Rams aren't exactly scoring much lower. The money may be on the Patriots but it's really all up in the air right now. What this means, though, is that exciting, unpredictable games makes for exciting betting that can result in fairly big wins, even with fairly modest bets placed. It's this sort of game, in fact, that is ideal for free bets from online bookies the results are so unpredictable and the payout will more than do justice to the modest amount that is placed with a free bet. In short, what we're looking at here is low to no risk resulting in solid payouts if the Patriots do, indeed, demolish the competition and even bigger payouts if you bet on them not to and they don't. It's exciting stuff regardless.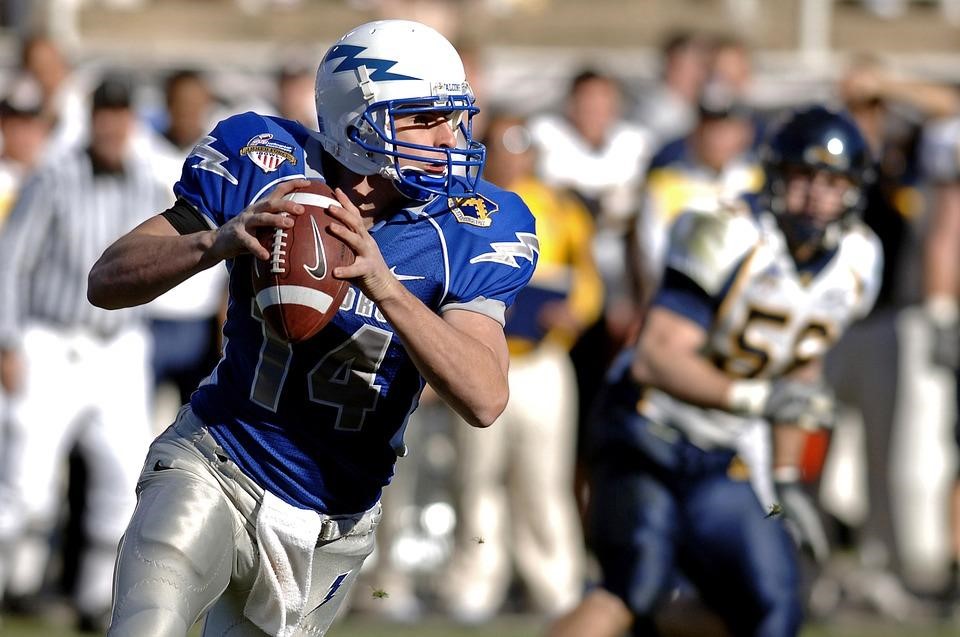 The Revenge of the Rams?
It will be interesting to see how the Rams will look to disrupt the Patriot and Brady's passing. The Patriot's offense will have their work cut out as the Rams' defensive partnership has been in excellent form off late. Torry Holt, in particular, has proven himself time and time again to be one of the NFL's unsung secret weapons and if anyone is going to challenge the Patriot's current hot streak it will no doubt be any team that has Holt as a member.
Still, the bookie's favourite remains the Patriots even in the face of stiff competition from the Rams. They have had an incredible past season and should, if nothing else, provide an exciting game against the newly intimidating Rams.